Remember when people started making Kobe Bryant's rape allegations? That was short lived media bull crap and Kobe went straight back to stardom! The media as well as people across social media can be so fickle. Now, we have a new Lakers' person of interest. His name is Lamar Odom.
The former NBA Champion has once again made headlines his recent stint with a drug overdose. His overdose involved cocaine and as many as 10 sexual performance enhancing pills. He was hospitalized in Las Vegas, also known as the party capital of the world. Lamar collapsed at Crystal, Nevada's "Love Ranch," (which is a brothel for paid, legal prostitution) to the hospital where he was unresponsive.
Few of you know Lamar Odom for his time as an NBA Champion Los Angeles Lakers. Many of you think he's a reality star first and an NBA champion second; You are incredibly wrong! This is also a cause and effect of the mainstream media swaying the public's opinion in the wrong direction once again. Man, what I wouldn't give to see Lamar Odom playing side by side with Kobe Bryant in his prime once again! It seems that the media has given us anything but false hope of that anytime soon.
If it wasn't enough already having to air your addiction out on live television via the Kardashian's, now Lamar's continuous battle with addiction is slammed down our throats all over mainstream media. Why must we interfere with a man's personal battles? Why can't we leave him be? Why can't we let him enter a nice rehab facility and get himself the proper care he needs? Oh wait, I know! It's all of this mainstream media bull shitters who think they know what they're writing about when it comes to the realities of addiction, but they don't. They don't even have a clue what it's like.
The media publicizes his failures as the highlight of his life. Headlines are breaking every time he slips up. If everyone of my relapses was broadcast by the media….a rough number from one news source is upwards of 100,000 shares given hundreds of sources! I'm not sure how I would recover from that that let alone step out my front door or back on the basketball court without having the words "junkie" or "dope fiend" being thrown at me! The media is swaying the public in the wrong direction on a major ongoing addiction battle and we just want to know when the berating will end?
This ongoing backlash only shows how much the media cares for addicts hopes and dreams of recovery, right? We are proving the point that the news is nothing but exploiting the addiction. Why don't we give Lamar Odom a strong shoulder to lean on and send him some cards of encouragement instead of publicly announcing (in their words) "his failures?" If every addict was to be given these odds, we'd have an even worse problem of overdoses and relapses.
Additionally, why are we focused on one man's addiction instead of addition as a whole? Is there a TV show or media coverage out there for everyone else? (As there shouldn't be unless it was to raise funds for treatment!)  I remember the TV show "Celebrity Rehab" with "Dr. Drew" in a full-on exploitation of celebrities detoxing and recovery. Why is this acceptable but we cannot show a true heralding recovery story on the front page news? Where is there room for someone celebrating 20 years clean in addiction recovery to go on the front page of the New York Times? Instead, society has built up the news that "they" feed us, just like another mass pharmaceutical propaganda commercial… "Buy this pill!" or wait "Buy this newspaper because something bad has happened yet again!" Where's the humanity?
I don't think I've seen any small time news fighting the bigger war on addiction. The exception…when there is a string of overdoses due to tampered drugs. Then they are out to catch the "bad guy." Truly saddening the way our political and social atmospheres have branched out into today's world. What we see is what we feel and what we think is real is most certainly not.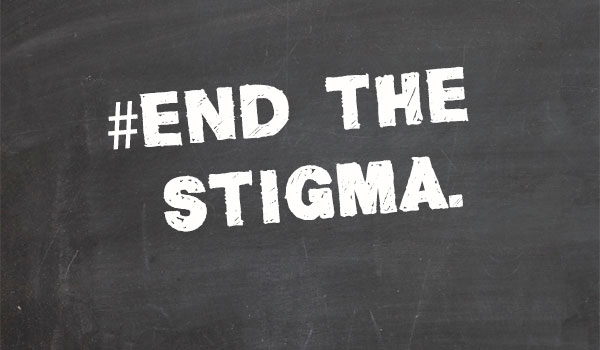 I say we start a wave of support for Lamar Odom's recovery instead of bashing him with slanderous headlines and texts to his social media. Let's make him live up to the standards of the basketball hero that we all know he is and can be again. Where's the support and good luck for Lamar and his recovery? Instead…oh no, he's doomed to relapse again.
I wish you luck Lamar Odom. I am five years clean from drugs and alcohol (my choice heroin, pills, alcohol) on Christmas of this year, 2015. I am here to tell you that it can be done my friend. Yes, you may be a celebrity, but aren't you just another person in this battle called addiction? You are my friend. You are my brother. I will stand with you and fight. Whether or not you want an appearance from me. I don't expect a response to this… all I want is your well-being and safety towards recovery, Lamar Odom.
I wish you God's speed in your journey and I hope to inspire the rest of you folks reading this out there to cheer him on! LAMAR ODOM, YOU CAN DO THIS MY BROTHER!
Let's give it up for him and make this a time of his life gracious with recovery. Hashtag it in a positive way, not a negative one… I know you have it in you, just like I did and just like Lamar does! #LamarRecoveryOdom