Street Life: A Different Kind of Woman
I've often felt like I was caught between worlds at many stages of my life. Even in recovery, I hover in a realm between addict and "normie". A vital part of my recovery is knowing the disease of addiction will always be waiting to be stirred once again. The life I lived in addiction had me living on the edge, and I found out I needed to recover from a lifestyle as much as I needed to recover from a drug addiction.
I must've been about fifteen years old the first time I heard the work "crank". It was the mid-nineties. I went to high school with a guy that was wafer thin with bad skin. He walked, talked, and did everything like his hair was on fire. At the time, I didn't know what crank was or what you did with it. I knew it was some sort of drug, but I didn't want to appear naïve in front of my friends at school, so I didn't ask any questions. I've always been an observer, a people-watcher. It's like being able to hear words that are never spoken. Given enough time and observation, questions will often answer themselves without ever needing to be asked. This "gift" of observation would serve me well in the streets.
Prior to 1999, I had never touched a drug or drink in my life. Shortly after I left home, at eighteen, I smoked my first joint and had my first drink. I got very drunk off of Jack Daniels and Dr. Pepper, and I also got very sick off of Jack Daniels and Dr. Pepper. Working in the restaurant industry, I was surrounded by parties and drugs. I was introduced to cocaine, followed by methamphetamine.
So, how did a private school graduate and a preacher's daughter ever get tangled up in the street life? You wouldn't believe it if I told you, but it went a little something like this… I found meth at church. Yes, really. I would occasionally slide in the back of my father's church on a Sunday here and there. One particular Sunday, I happened to run into a guy I'd known for a few years. We'll call him Brandon for anonymity's sake. We walked out in the parking lot afterwards, and he opened his wallet and showed me this little rock tied up in a baggie corner, explaining to me it was crank. Brandon gave me his phone number and told me to call him if I ever wanted any. At the time, I didn't know anybody using speed. Well, not that I was aware of anyway.
A few weeks rolled on by, and my roommate and I were talking about the all night coke party we'd had a few weeks prior. She looked at me and said, "You know what I would really like to have? Some crank!" I quickly replied, "I know a guy that can get it." I called Brandon. He came. I stayed high for three days and called out of work. I wanted to go to sleep and couldn't. Brandon took me to his dealer's house, and I fell right in with the whole family. They loved me, and I was invited to come back anytime- with or without Brandon. Shortly after this, I made the connection in my mind about the guy I knew from high school that was using crank.
I never bought or paid for any of the speed Brandon and I did together. He would always leave me with plenty to use when he wasn't around. Since Brandon had been involved in this scene longer than I had, things were already spiraling out of control for him. Our dope man had "cut him off" because Brandon had lost his job and started racking up some debt from getting drugs fronted to him – on credit. I panicked. What was I supposed to do when my only connection was cut off from the supplier? One night sitting over at our dealer's house, I asked the dealer's wife if she thought her husband would sell to me. She asked. He agreed. Aside from this one instance, she was never involved again in any transactions he and I made with one another. He knew I was smart and quiet about what went on at his house. I started off in small amounts, just a half-gram. Word began to spread a little. My coworkers wanted to know what I was on, and they started making regular purchases from me. By watching Brandon and the dealer, I already knew exactly how to cut it up and weigh it out. I learned by watching and observing other people. If I saw someone make a dealer mad, I would make a mental note to never do that thing.
Another buddy of mine went out and bought me a nice set of digital (jeweler's) scales. I began making so many trips back and forth to the dealer's house that I graduated to getting 8 balls and quarter ounces on the front. In the beginning I was only doing this to support my own habit. Then I figured out I could make money and support my habit. I was nineteen years old when I started hustling drugs. My drug hustling began to interfere with my real job at the restaurant where I waited tables. I was never on time, if I even showed up at all. So, I decided to quit the restaurant before I got fired and sell speed. Later on, this would expand into rolls (Ecstasy), acid (LSD), and cocaine.
What I believed to be my best days ever, turned out to be extremely lonely. I had very few real friends. I kept my circle small. Everything I did was so secretive. I was not allowed to bring anyone with me to any of the dealer's houses. I found it difficult to connect with females anymore because there was no time for nails, shopping, and tanning anymore. My network was now anything from bikers to truck drivers to hippies and club kids. I was running the roads all of the time, going to different states to make a drug run or pick up. I frequently made trips back and forth to Georgia. Most girls I knew talked too much and just wanted to get high for free. I wasn't like them. They knew it, and I knew it. I was serious about keeping a low profile and keeping the traffic at my apartment under control. I didn't sell to anyone that showed up unannounced or anyone that had kids riding in the car with them. I had various roommates during this time, usually guys with jobs to keep income flow more steady. My life was chaos, and I owned nothing. I usually had to borrow cars from other people to make my runs and pay them in dope. Eventually, I wound up living like a gypsy, in and out of motels.
I settled down after a few years of that, cleaned up, got married, and had a family. I stayed away from the streets and the drugs for several years. I relapsed. Initially, my relapse was on prescription pills, legally prescribed to me. It didn't take long after going through a divorce that I started turning my pills into a profit. Pain pills, like Percocet are in high demand in my part of the United States. Over time, my prescription pills weren't doing it for me anymore, and I started using amphetamines (Adderall, Focalin, etc.). Meth followed shortly after. I quickly networked with enough people and started selling again. I don't know what I was thinking. I wasn't. I had two kids. I kept business away from my house when they were there and stuck to selling it on the weekends when they were with their dad. Within three months of using meth again, I lost my house, my car, my job, my kids, and I went to jail. After I lost my children, I started cooking meth on the side. More chaos. Still it would take me eighteen months to get tired of living like a bottom-feeder.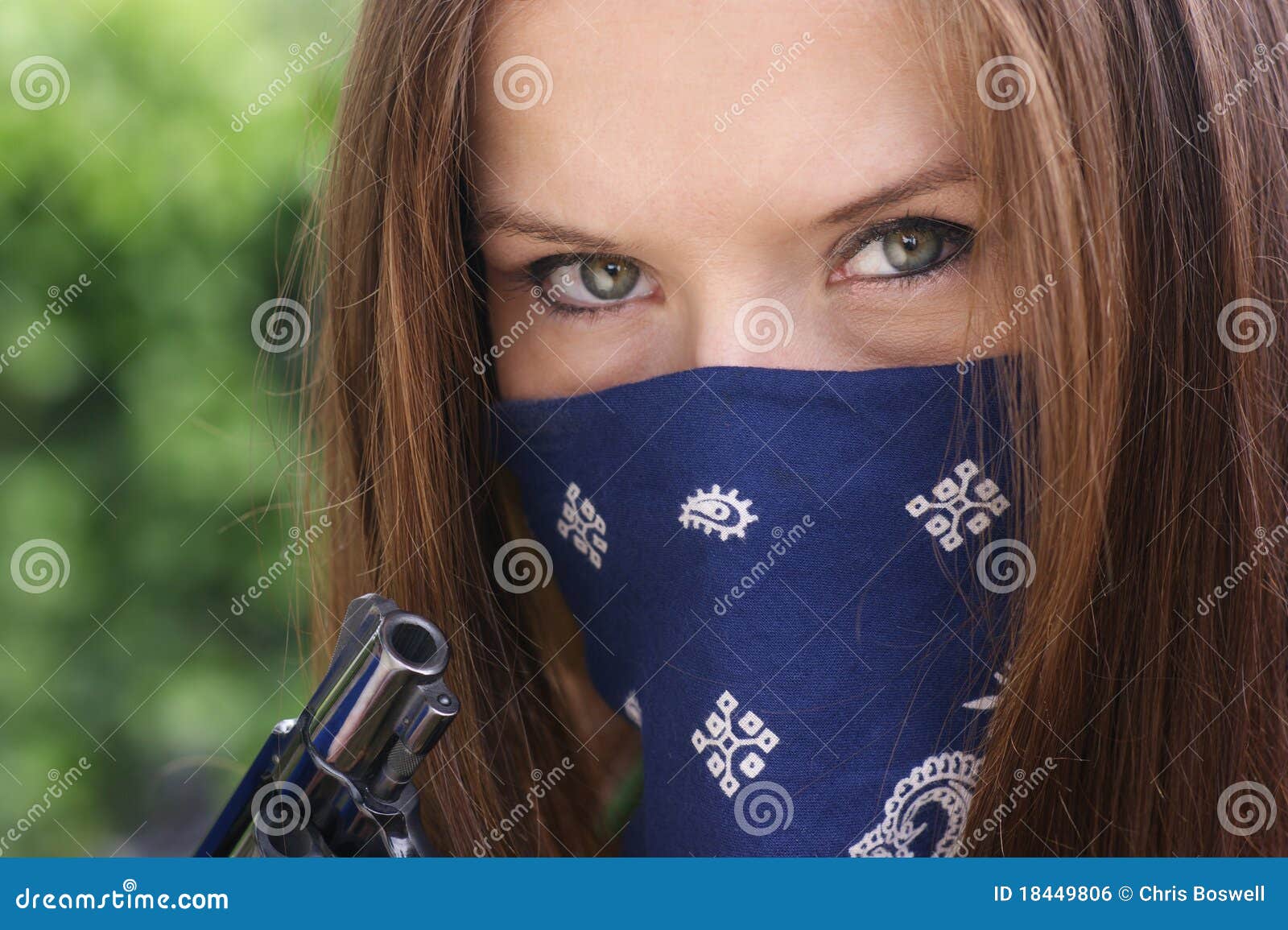 One too many guns-in-my-face and several drug-deals-gone-wrong later, I checked into rehab. I left it all behind. It was one of the best decisions I ever made. My rock bottom was a Divine intervention. I escaped the streets with my life and no felony charges. I am so grateful my Higher Power had a better plan for me. While, I still struggle to identify with other women, I am working to establish new, healthy friendships and relationships. After all, how many baseball moms and church ladies have been arrested four times?
My name is Candace. I am a recovered addict and hustler since 6.17.14.