Dear Serenity:
I know we've spoken before, but it's been a while since I've really shown you some gratitude. Like they say, have an attitude of gratitude. That has always been something you've taught me. Whenever I'm feeling an inflated head you could always be someone to count on. With your teachings, your ways, your upbringing, you brought a whole new way of life to mine.
It was weird before, you I never thought I'd be ready for such a complex system called life. You have the grace of divinity. It's funny, too. When I start to really mess up you become quiet, but your prescience is still very much apparent. I may not be able to see you, but I can feel the essence of my lesson being
taught right there and then. That patience, that "Dealing with me" attitude is something I've never had in my life. It's something I'll be forever and eternally grateful for. It's starting to make sense why they call you serenity. I feel warm in the deepness of my heart just thinking of your identity. You teach me by the lack of words, not by how much you try to prove. That is the best lesson, the one I can come back and say, I finally understand. It's truly a serene moment when that happens. Thank you my dear serenity.
My love for you isn't something that came easy, because we had to work together through a lot of obstacles. When I say our love didn't come easy that's not what you think it means either. Our love has ALWAYS been so strong for each other, but with finding our paths together, and coming to find a life that fits where we are right now would seem impossible to anyone but us. That is how I know you'll always be mine; we fight for the ones we love. I've fought hard for this one I call serenity; I'd simply give my life to do anything that will please her. Serenity you are the essence of my hearts rhythm. It's not an addicting love; it's a freeing and compassionate identity that we hold for each other. Every time I hold you in my arms, that feeling we feel, that feeling called love, it's irreplaceable.
I used to be greedy, and it would make me so mad at myself for giving in time and time again, but one thing you've taught me isn't just patience, it's compassion. This has allowed me to take a step back from the harshness of life and see the beauties that lie in and outside of it. It's like a late night walk, where the darkness blinds you and the moon isn't bright. You think something is off, and then you smell the sweetness of a lilac breezing through the air. You can tell the goodness that is there, how simplicity is key to your serene lifestyle. You are pure goodness and good for me, I'm so glad I found you out of all the odds I was up against. I think we both are. I've worked so hard to become something, something more than what I was, and it's the very breath I take I am grateful for. My sanity wouldn't be able to have grasped me if I didn't have my sweet, sweet serenity.
It feels like you've secretly been my best friend, even through my years of malaise. You would shine through as I lay on the ground crying for a reason to move on, I knew someday somehow you'd be there. For that serenity I owe you my life.

It's odd how right at the moment I felt like caving back in an giving it all up, you shined your light, you showed me a way, a path, a pathway to a serene lifestyle. With the craving I have for you, the thirst for good, I know my life doesn't end here. My life will go on, I have you. As soon as I started to really doubt my life, my actions, my path, you showed up in the oddest of fashions. People have been telling me for years that would happen, but somehow I didn't want to believe it, and I guess there is some faith to be had after all, you showed me that. You restored my faith, my faith in goodness, kindness, and compassion in this world. You give me something to hold onto. You give me a place to rest my head. You are simply and best way put, my own uniquely, loving and caring serenity. I truly love you with everything I have and I just wanted to give you this letter, thanking you to the world, for showing me I can be me again, with you. I love you serenity.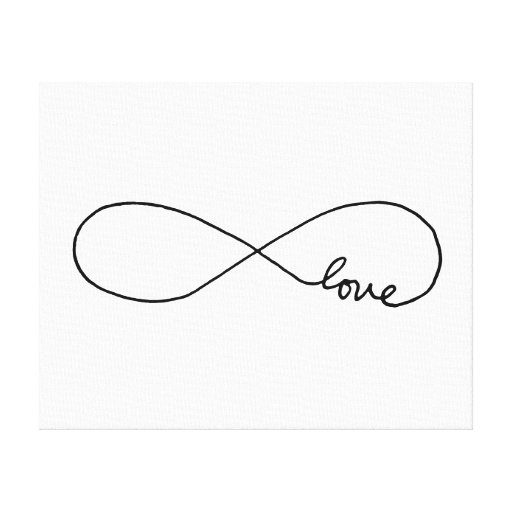 This is dedicated to my one and only ever true love. True love does exist, and can happen from the very start, at the oddest of times. Give it a chance and serenity will take you far just like my own unique serenity did. Your serenity may not be the same in every single way, but they will give you the same exact feeling and reprieve mine gave me. For this I will love her endlessly.
-Sincerely Yours <3
Dedicated to my one and only true love. P+B 8/16/14