"Kill Drug Addicts," He said.
If you're alarmed by this, you should be. Even more so, I'm alarmed for my family encountering this problem, while my wife's family all live in the area this is taking place. Philippines President Rodrigo Duterte says in his inauguration that he will eradicate crime within the Philippines within 3-6 months by this statement, "If you know of any addicts, go ahead and kill them yourself as getting their parents to do it would be too painful." 
Now that you know the facts, you do also know that this site still revolves around a blog-esque essence. And knowing me? You'll hear more than my opinion on this one! As I understand it, he's not afraid to being impeached, and he's getting hundreds of drug addicts to surrender in fear of emanate death. That's just wrong dude! Cracking down on crime may be a little bit of an understatement, this just sounds Ludacris! There is no "Move B*!# get out the way!" It's complete annihilation! 
"Dear Duterte,
First off, please stop the shooting in the Philippines because you're trying to make a point! I miss my family that lives over there and it's definitely not safe to visit with your (unclaimed) dictatorship running rampant on citizens without hindrance. Heck, your direct declaration for rewarding cops to kill citizens because of a disease known as addiction is morally wrong of you, not them, in my book. And no this isn't the Big Book that I speak of, this is book of Psychopathy that you abide by.
I get that Filipino's want peace, but you're creating an uproar, instead of a policy that enacts treatment, care, and empathy. If I were you, I'd rather be known as the first president to create a drug reform policy that enhanced any form of treatment—that you don't already have—for these addicts you speak of. I understand that you're dealing with a cartel as well, but the people that you're shooting are not the same people that you're wanting to fight (Cartel)! They, as well as addiction, is a much bigger problem than genocide of addicts could be. Create peace through recovery, not war.
At first I was happy to hear of your inauguration, and heck, my wife was happy too; she's full blooded Filipina and just got here a year ago. But I'm freaking out for my family's life while being 8,000 miles away. How can I visit, while there if there are gun shots going off in every neighborhood? You're creating the unsafe environment you try to deter with pure eradication. I pray for my family, and I pray for the Philippines, but I also pray for the addict who's head you put a bullet in last night, because you know what? IT'S NEVER, EVER, TOO LATE TO GAIN RECOVERY! 
On a closing statement I can see a soon-to-be Netflix original coming for him. 'Duterte: The New Escobar.' This isn't a plot straight out of Columbian drug lord 101 and proclaimed series on Netflix, "Narcos." But if corruption holds true then we will see a reboot for Duterte coming soon…
Please pray for my family and for those addicts still sick and suffering and now fearing for their life in a different way. And please pray for the Philippines hoping that they can find treatment, not war.
Sincerely,

Substance For You"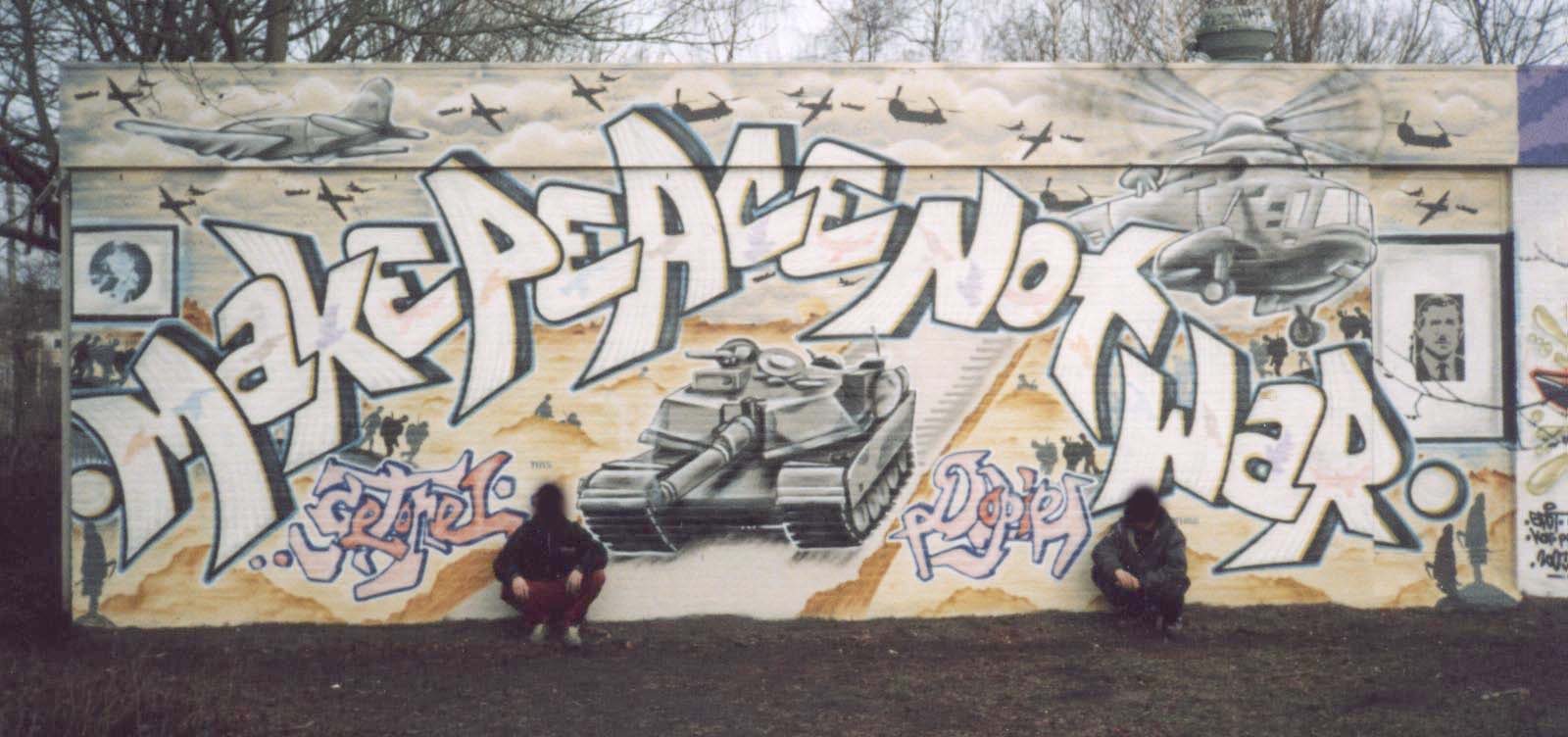 What do you think on this situation? Do the Philippines need such radicalism, and is it too far from saving? Or as most believers in recovery would say, "It's never too late for recovery!" Let's win this together and share the truth about recovery! I know you can. <3
For more on the source article, go here: "Philippines president Rodrigo Duterte tells people to 'go ahead and kill' drug addicts"