Today was my six years clean and sober, in recovery, and one of the best days that I've had in a long time! It was also Christmas, and sobriety was a great present to myself, as well as others. I wasn't only rejoicing for me but I was rejoicing for the sanity of my mother and health of my father. Frankly, this was the first year that one, or both, of her sons hasn't spent in the hospital. That alone is a blessing. But to say that I've been actively working on my recovery for six years now is a remarkable way to celebrate the holidays.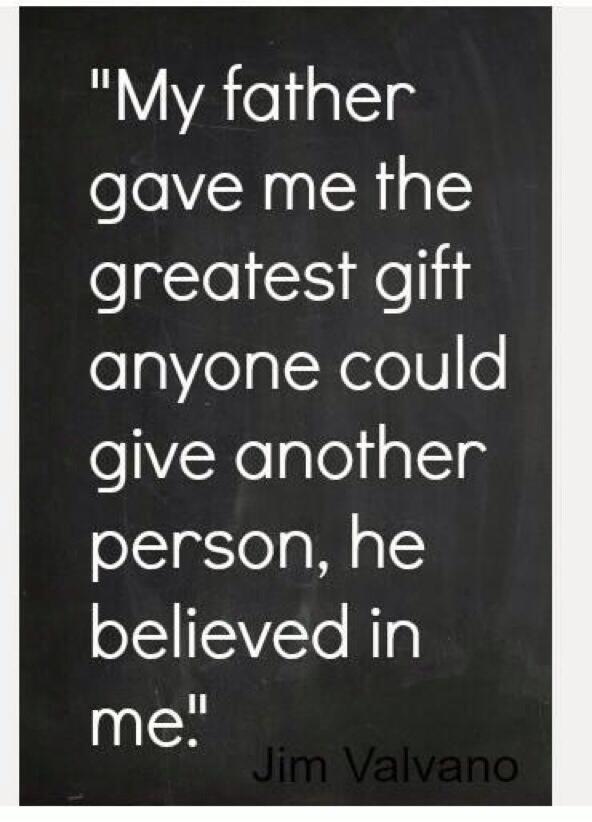 Today I rejoice with my first holiday season in my new home with my gorgeous wife, too! We spent this year mostly together, but thought we would buy ourselves something a little bit different for Christmas this year. So, we bought a puppy! I remember six years ago, to this day, my father begging a halfway house manager to let me in because I couldn't pass the toxicology screen… Oh how things have changed for the better because I stay clean and sober, and continue to work on myself!
But, it's easy to say that I haven't been completely healthy this whole time too! For the first couple years of recovery I was battling mental health issues, anorexia, chronic pain, and blood clots. So for the first couple years I was either in a mental hospital or a regular hospital. It's safe to say that this was very taxing on my mother, and very pressing to my father, as well. 
But, eventually I got myself into shape once I met my wife and she could teach me some balance. Although, things in our family still weren't great. My brother was spending some time battling his own demons and was not physically well either, being put into the hospital a few times too. All the way up until last Christmas we had family members close to us in the hospital, or deathly ill, physically or mentally.
So when today came and everyone was spending Christmas together I could tell that there was one thing that really mattered most this year. That was the happiness in my mother's eyes, because our family's health and happiness has always relied with her sanity and peace of mind. 
The reason I quit using dope and joined the recovery race in the first place was because of the way I learnt what it was like to break my mother's heart. So for the first holiday in a long time I can say that some of the best presents I've received or given were my clean time, my families health, and my mother's well-being. And this is all because our family has learnt the values of recovery and a positive lifestyle; together!
This Christmas, I've gotten six years clean and sober, in recovery. But, I've gotten so much more too. I've gotten a happy wife, happy life, happy puppy, happy mother, healthy father, hard-working brother, roof over my head, my bachelor's degree, and a few other things that make life in recovery worth working for! And no, these aren't gifts that I wrapped up, bought from the store, the night before. These are gifts and hope that I've been working on since day one clean, and continue to do so moving forward.
So if you were to ever wonder if recovery is possible, then let me tell you that it is! Your hard work will not go in vain, and I'll tell you that when things get rough it's for a reason… So stay clean and do the right thing! I believe in you! Merry Christmas, happy holidays, and here's to another great year my friends! I LOVE YOU!