Today is the 4th of July, so, always remember:

-The times you fought to stay sober one more second
-The times you fought to say no
-The times that were hard, but had to keep pushing on anyways
-The times you were caught in the line of fire, but knew recovery is near
-The times that you knew you were stronger
-The times you didn't fight for just yourself but others you loved too!
-The times it mattered most
-The one's it mattered most to!
-The reason you fight and pray for protection in return 
Always remember.
Always remember that with every battle there is something we are fighting for. Today isn't just the 4th of July, nor just a day to celebrate, but a day to pray and reflect for those who protect us just like we protected our very own recovery. The principles can be viewed as one in the same.
What is worth fighting for to you? Many fight for many reasons, and these are just some of the reasons we fight for a second more sober and in recovery above, but remember who do we fight for too? Who do you fight for?

-Yourself
-Your country
-Your pride
-Your parents
-Your kids
-Your brothers and sisters
-Your other fighters
-Your loved ones in general or the country you love to be more general!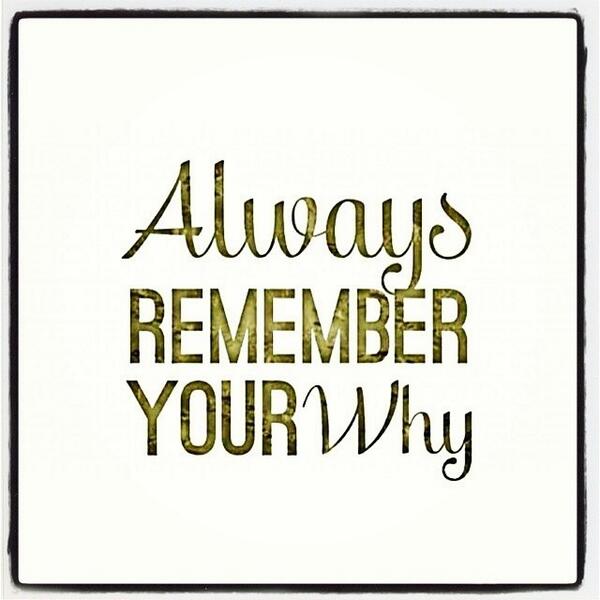 So remember we aren't just doing this for ourselves, as together is a "we" day; just like recovery is. The 4th of July we must know that there are those out there fighting, those who have fought, and those who will continue to fight. And just like recovery we are one in the same as this is a "we" day, too.  But ask yourself there must be a reason… Why do you fight?
-I fight for pride in my recovery/country
-I fight for another day clean and sober/safe
-I fight to keep those I love safe
And these are just a few examples but you can see how a day of prayer and a day of praise to those who are keeping us safe, go so close and near to the way one should live the life of recovery. What comes to mind after listing these kind acts that those who protect us go out of their way to do is that I may not have another day clean if it wasn't for you. I need you to know, "You make this recovery, this life, this country worth fighting for!" So never forget that there are many reasons to fight, and many things to fight for… What's yours?

#BeBrave #ShareYourReasons